Editor's note: This is the fifth in a weekly series of blog posts by Steven Axelrod, a writer reflecting on Leo Tolstoy's epic masterpiece, War and Peace, a monumental journey of a novel that he has embarked on completing this winter.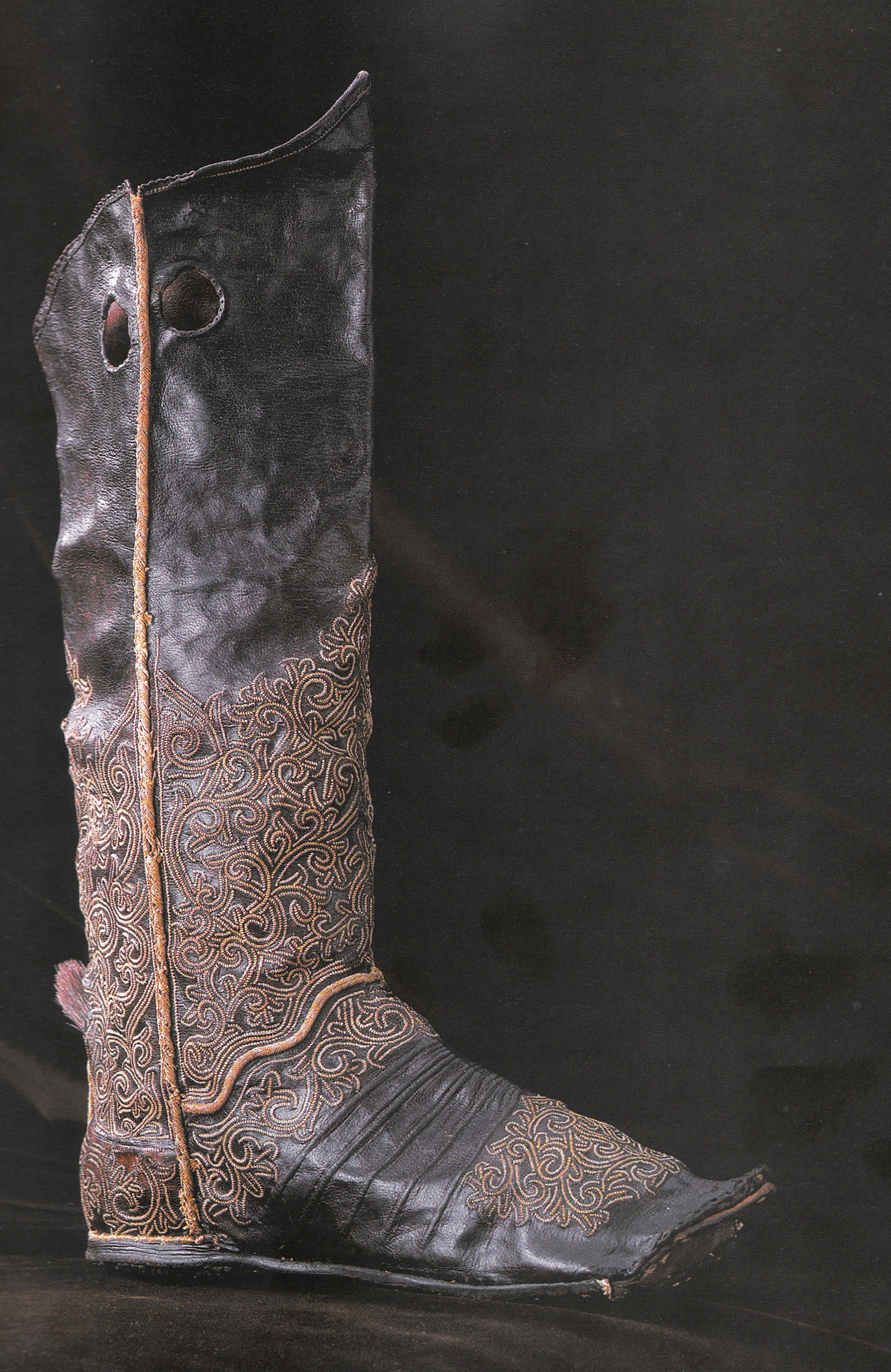 My relationship to books has always been carnal. It's a safe, secret promiscuity. I remember my first childhood crushes, the puppy-love infatuation with the Hardy Boys books and the James Bond novels. I went steady with Albert Payson Terhune's dog books for a while in grade school.
I suppose I lost my virginity to The Catcher in the Rye : that was the first authentic love affair. I've had many sordid little one-night stands since then—books by writers as diverse as Robert James Waller and Lee Child. For years every new Stephen King novel was a hotel room-thrashing drunken orgy, with the usual regrets the following morning.
I've betrayed books, dropping them for no reason (Sorry, The Last Temptation of Christ. I guess I should have left a note), or falling for their more sensual and approachable younger sisters (I dumped Ulysses for Dubliners over the course of one messy weekend). Some books became obsessions, like Atonement; others, The Emperor's Children comes to mind, barely kept my interest—like a dull girl with great legs.
Then there are the books like Don Quixote, that I've pursued for years, fascinated but unrequited, always hoping for a new maturity (or a new translation) to give me another chance. I avoid the glamorous supermodels whose appeal just seems overrated—Cormac McCarthy, say or Toni Morrison; and I've never been on more than one date with prim and prissy wasps like Updike and Cheever.
I've done serial monogamy, though, with writers as different as Mark Helprin, Jane Austen and William Faulkner. Those affairs ended. Jane was a little too into money and I'm never going to have the requisite 'two thousand a year,' whatever that means in today's money. Quite a lot; Darcy seems to live quite well. As for Bill, too many "suspiring, effulgent defunctive dawns" and weirdo 'but-constructions' ("The house not paintless but despising paint and repudiating it."); too much wisteria. And Mark … well, I dutifully bought his most recent book (Kind of like having a drink for old times' sake) but I haven't even opened it yet.
I've been married many times. Some are bad marriages, dysfunctional and co-dependent relationships with books I now despise, books I'm embarrassed to be seen with in public, but can't seem to escape. Books like Atlas Shrugged. But there are good marriages too, life-long unions with no possibility of divorce. I share with these books a deep intricate history of affection that only my death will ever untangle. We may not be lovers anymore, but a rich, knowing friendship as replaced and indeed transcended the heat of our first encounters. The Sun Also Rises is a book like this; as are The Great Gatsby and 1984.
So is The French Lieutenant's Woman, which I just finished reading again, after watching the disappointing film version on cable. It's been years since the last time, but grasping it so much more clearly after decades of my own losses and heartbreaks is like attending your tenth high school reunion and falling in love all over again with the brilliant girl who dumped you after the senior prom; slipping away for a stolen night at the local hotel, finally understanding what she was saying all those years ago. Do you wake up the next morning and propose? It's not as foolish or hasty as it may seem.
Those are the moments a great marriage is built on.
So what makes for a good relationship? I think of what Leo said about families. To paraphrase the old man, every bad book is the same; every good book is good in its own way.
This is because good writing is specific, bad writing is vague. Good writing thrives on details, bad writing generalizes. My Dad once told me the worst possible sentence to write in a novel. He had crafted it carefully, over the years: "Lothias was one of the great wits of Europe, and he held the entire table spellbound for hours." It sounds good, but it tells you absolutely nothing. A friend of mine described an artist's work-table in his perennially unpublished novel as "A chaotic cosmos of appurtenances." I knew when I read it that this vague and almost content-less string of words was one of his favorite bits of writing in the whole novel. I'm glad it gave him pleasure as a writer; as a reader it gave me less than nothing. Compare that to this first glimpse of Nikolai Andrevitch Bolkonsky's study:
The immense study was filled with things obviously in constant use. The big table with books and plans lying on it, the tall bookcases with keys in their glass doors, the tall table for writing in a standing position, on which lay an open notebook, the lathe with tools laid out and wood shavings strewn around it—everything spoke of constant, diverse, orderly activity. By the movements of the small foot shod in a silver-embroidered Tartar boot, by the firm pressure of the sinewy, lean hand, one could see in the Prince the still-persistent and much enduring strength of fresh old age.
The interesting thing here is that this is not some bravura performance piece paragraph—just another example of the strong, workmanlike writing that animates every line of the book. In one paragraph he gives us the vivid image of the Prince's lair, as well as the beast who inhabits it. We see it and more than that, we feel it—along with the still potent personal magnetism of "le roi de Prusse" in his fresh old age. The small foot in the Tartar boot! That's the kind of detail you never forget, the sort of small thing that accumulates gradually over a thousand pages, like the individual snowflakes that come together  to comprise the city-closing epic we end up calling "The Great Blizzard of '86."
And it happens one snowflake at a time, every one of them quietly unique, just like Leo's sentences, and every one of them good in its own way.
Photo by Francis Classe