curated by the Atticus Books staff
Hell Yeah! Worthy is a monthly feature where our staff distills the plethora of scat on the Internet into a succinct list of the best you haven't seen, the best you ignored, and the best you should visit again. We'll see you next in 2012! Happy Holidays! 
This Isn't Happiness
This Isn't Happiness is a well-traveled art scrapbook of links and images updated several times daily. There was a time that I underestimated the powerful impact of design. There was a time that I would fight the case for words over pictures every time. Thankfully I've woken up to the fact that a picture (captured, illustrated, painted just so) truly is worth a thousand-and-one words. Working with designers like Jamie Keenan has afforded me this education, and I'm tickled kaleidoscope red that Jamie's cover of Kino – the forthcoming debut novel by Jürgen Fauth and our first literary thriller(!) – graces the pages of This Isn't Happiness.  If it's not happiness that these pages bring, then apparently I've misplaced the meaning of bliss. (Dan)
Books for Christmas?!?!?
 I know I'm late to the YouTube party on this one, but this kid's reaction to getting books for Christmas is enough to send a shiver down the spine of anyone in the publishing business. But it's worth it because, hey, it's pretty damn funny.  And if you're feeling all doom and gloom about the book industry after watching, don't worry.  His reaction is more inspiring the next time around, maybe after a few months in kindergarten? (Libby)

What Slate Doesn't Get About Bookstores
by Will Doig via Salon

I'm in love with independent bookstores. I used to work as a bookseller at two DC-area indies. I love the knowledgeable staff, the curated selection, and the community atmosphere of indie bookstores. I attend author readings (and I never bring in a book purchased on Amazon for the author to sign, just as I wouldn't bring a hamburger purchased at McDonald's to Thanksgiving dinner). Thank goodness Salon understands that independent bookstores  "function as communal spaces, which makes them valuable urban amenities" and that they "foster a local culture, period." (Lacey)
Indiebound Book Wish Lists
Yeah, it seems sort of passé now to take up the fight against Amazon and tell all of your friends and family to shop at their indie bookstore. It's true, no one likes being preached to – and the whole idea of speaking down to people doesn't exactly endear you to them or make for a comfortable holiday visit.  But whenever I get the chance, I like to turn people on to the idea of changing their habits, particularly when their habits don't necessarily benefit their lives.  Ordering books from this site via your local indie bookseller is just as convenient as ordering books via Amazon.  Really, it is.  Go ahead, try it. (Dan) 
Chamber Four
There's something unmistakably charming when a group of terrifically hip book nerds gather and share their love of all things books.  Yes, there are dozens of stellar sites that lead readers to cool indie books, but not all of them do it as authentically underground chic as Chamber Four.  Love the logo, love the tagline, and yes, I unashamedly love that The Snow Whale made their list of best books of 2011.
Hell Yeah! Worthy Extra: Chamber Four's special features section includes great columns such as "I Loved This Book When…" (Dan)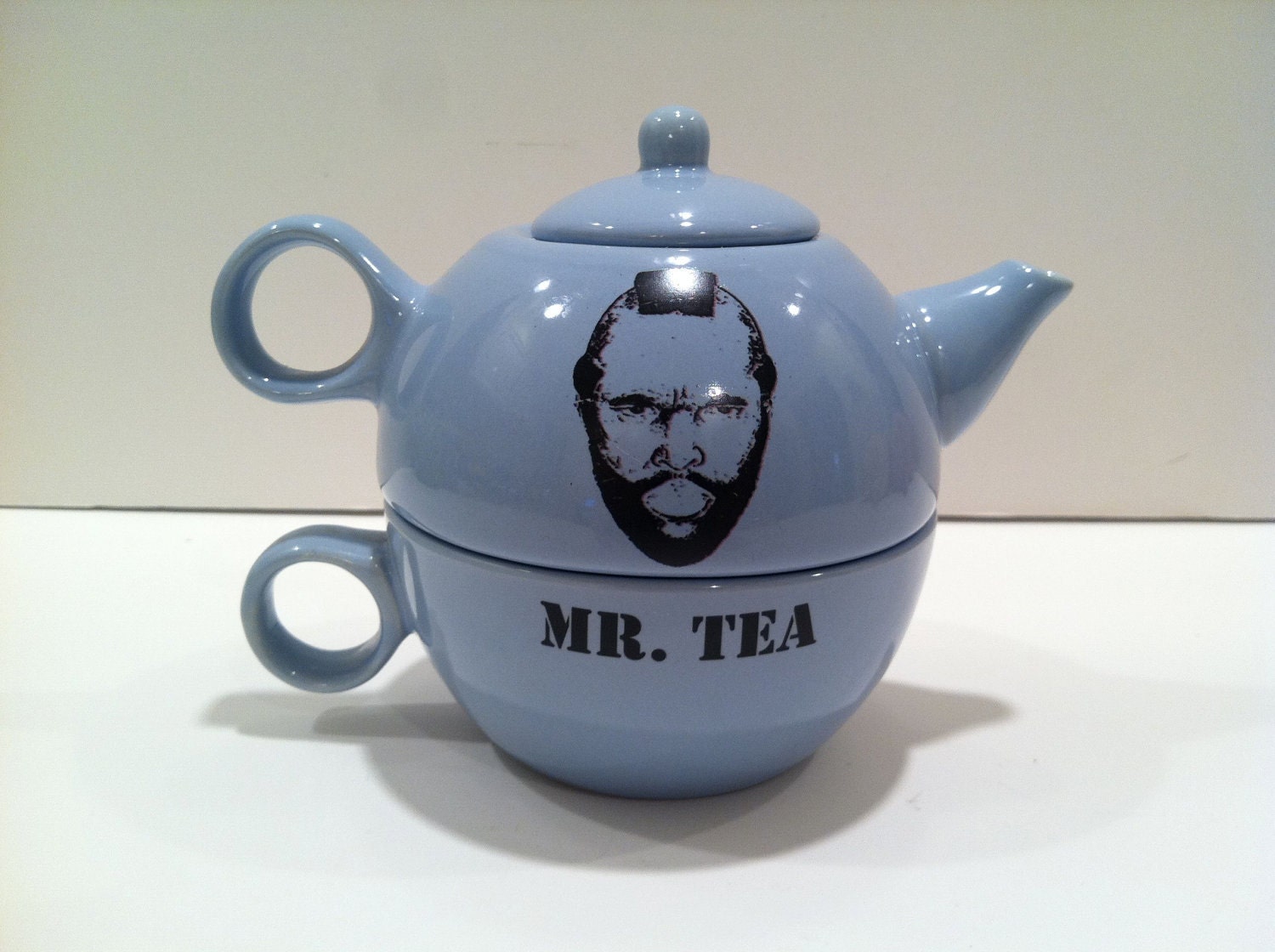 How to Make a Decent Cup of Tea
by Christopher Hitchens via Slate

Tea drinking has a long history of ritual. From Japan to China to India to the U.K., preparing tea speaks volumes about culture – and considering that Americans think a good cup of tea is Lipton says more about the direction of American culture than any reality television show. With the American tea drinker in mind, the late Christopher Hitchens updates George Orwell's famous essay on tea making tips. For the tea drinker in your life who pities the fool who doesn't know how to make a decent cup of tea, there's the "Mr. Tea" tea set. (Lacey) 
Navy Homecoming
via The Advocate
Navy tradition dictates a raffle to determine the first sailor off the ship to kiss a loved at Navy homecomings. For the first time since the repeal of "Don't Ask, Don't Tell" the homecoming kiss was shared by a couple of the same-sex. (Lacey)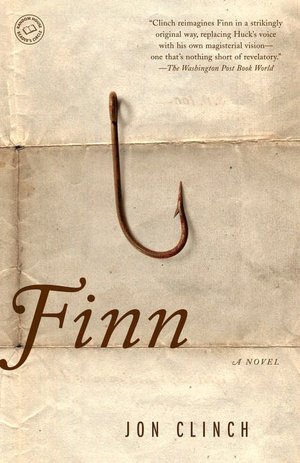 Read Finn
Say what you will about the cold, corporate soullessness of conglomerate publishing houses but sometimes they get it right. Jon Clinch's author website on Random House for his novel, Finn, is marvelous for several reasons. First, major props to website designer Jefferson Rabb for the aesthetically sleek, sweet goodness of marrying a killer design with an even better navigation. Second, for fans of Mark Twain and the Adventures of Huckleberry Finn, it is a celebratory nod to one of modern American literature's finest creations. Third, educators should be elated to know that it comes with a nifty package of teacher resources and guides that encourage interactive class participation. Finally, though I have not yet read the book, Finn appears Hell Yeah! Worthy to be added to my Indiebound Book Wish List. (Dan) 
Deck the Halls Flash Mob
My dream in life is to witness a flash mob while I'm reading in the park or innocently shopping for tea at the grocery store. Until then, I watch YouTube videos of other people caught by flash mob surprise. One of this year's favorites are students and staff at the University of Minnesota's Carlson Business School, a feeder for local companies like Target, 3M, and General Mills, startled by the choral takeover delivering holiday cheer. (Lacey)

The Literary Gift Company
I only wish I had discovered The Literary Gift Company about a month ago. This site goes well beyond your basic tee-with-a-vintage-book-cover-on-it. We're talking Oscar Wilde chocolate bars, cards featuring some disturbing titles (see below) and books about books. Merry Christmas, folks. (Libby)