KENSINGTON, MD — In honor of what would have been Charles Bukowski's 90th birthday, and in recognition of our publishing house's first set of advance review copies (ARCs)—delivered on Hank's birthday, no less—I'm having a scotch and making a toast or three:
Here's to you, Hank, for blazing poetic trails, cutting through the rhetoric of literary conventionality, and emptying your guts on the page with the madcap artistry of a seasoned fisherman gutting that day's catch. Here's to setting our acquisition efforts on manuscripts and characters who all have a little Henry Chinaski trampling coarsely through their veins.
Here's to you, too, Alex Kudera, for writing your first novel (Fight for Your Long Day), and taking a chance on an unknown small press. Most of all, I salute you for providing a beacon of truth, with originality and deadpan humor, so readers of your work can observe the "paradoxes that lie disturbingly at the core of American academia today," as fittingly described by Anthony Zielonka, an instructor of French and comparative literature at Assumption College in Worchester, Mass.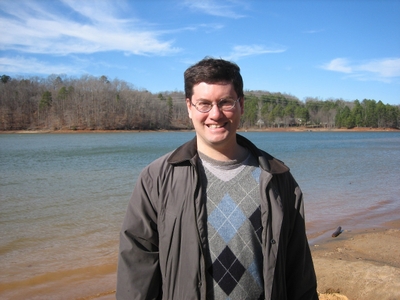 And here's to Cyrus Duffleman, the overeducated Everyman and dedicated foot soldier of the faculty, who has been compared to a "subway-scholar Ignatius J. Reilly (A Confederacy of Dunces)" by Justin Bauer, a books columnist with Philadelphia City Paper. Duffy, may your entertaining story be embraced and discussed far and wide, and may there be a lesson to be learned in between the laughs, the winces, and the gut-wrenching reality of your so-called fictional world.
Finally, to see a full spread of the ARC cover of Fight for Your Long Day, brilliantly designed by Jamie Keenan, who also deserves a steep tip of the glass in his honor, please click here. To order a copy of the 2011 Independent Publisher Book Award (IPPY) Gold Medal winner for Best Fiction from the Mid-Atlantic Region, please place your order on the Atticus Online Store and we'll provide free shipping.