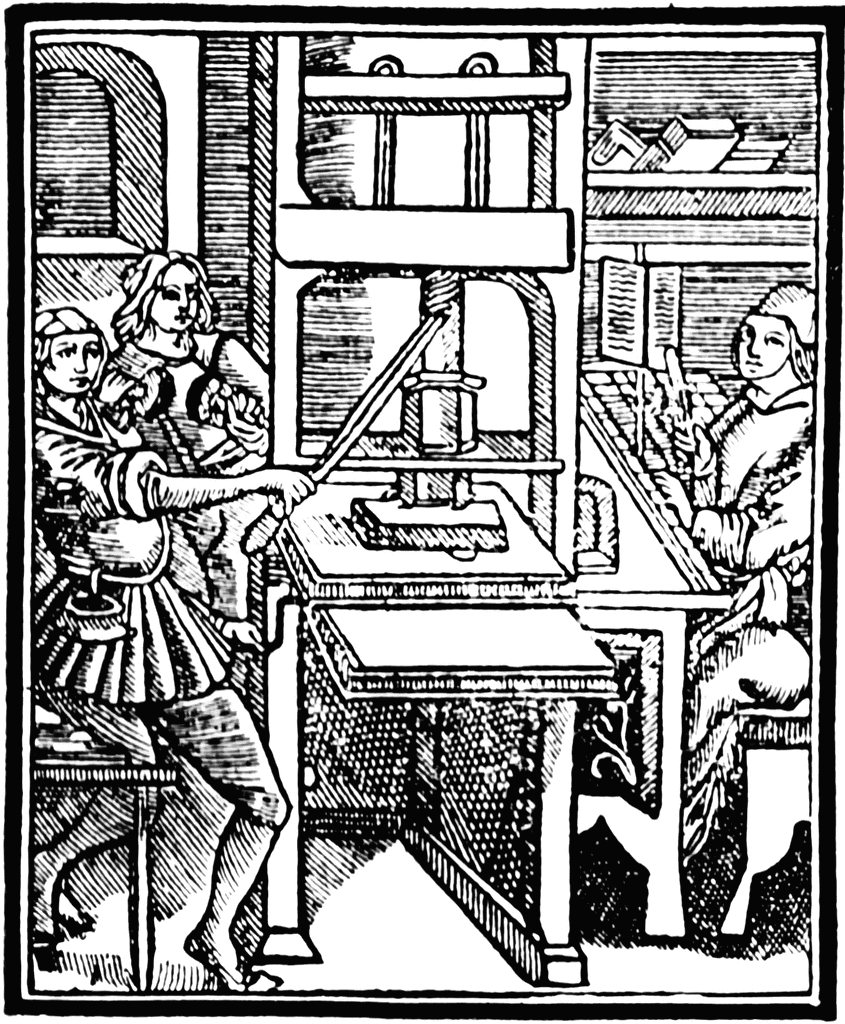 IBPA Article: A Sterling Justification of a Publisher's Existence

In these evergreen days of rampant self-publishing, when everyone and his brother has decided that they don't need no stinkin' publisher to publish their book, it's gratifying to know that publishers still are valued, and indeed necessary to the equation. Steve Piersanti, president and publisher at Berrett-Koehler Publishers, lays out a strong case for publishers in his outstanding article, "What Good Is a Book Publisher?," published in the April 2010 issue of the IBPA Independent.
Piersanti explains quite succinctly the Top 10 reasons that authors should think twice before dismissing a publisher out of hand. Although Piersanti says he, in fact, encourages many authors to journey down the self-publishing route, his piece also provides both practical advice and guidance for authors on why they should entrust their work to publishers.
Many authors – bless their anxious, creative souls – figure, if the odds are stacked against them to sign, no less succeed, with a publisher, why not go it alone? After all, how hard can this publishing thing be, anyway? So these brave, enterprising souls understandably resort to self-publishing. This, of course, entails all of the myriad expenses of producing a book, marketing it with the bandwidth of one, and flocking to local book fairs with fold-up tables and stacks of paperbacks. It's the modern version of books on wheels, only the mobility of the renaissance author is inhibited by soaring gas prices and exhibitor fees.
Most authors who venture forth solo do it because they've become exasperated by what often is an interminably slow-moving publications process. Some publishers are so backed up with book proposals that the evaluation of materials can take several months to begin, no less complete. Regardless of the publisher's size, this delay is mostly due to limited resources and pressing business priorities. Authors get so fed up with the general lack of response that they take matters into their own hands. For some, it's a survival tactic that becomes profitable, but for the many who don't understand the intricacies of a regulated and principled industry, it can very well turn into a grueling, death blow of weak cover design, undeveloped market positioning and limited distribution resulting in meager sales and poor exposure.
Piersanti discusses with great insight the importance of gatekeeping in publishing – and how the validation and due diligence of publishers become a "credibility stamp of approval" for book buyers, booksellers, librarians and reviewers to consider when selecting or recommending a title and making a purchase decision.
Publishers also build a superior business case by leveraging networks that they have built over long periods of time, and negotiating foreign translation rights, audio rights, digital rights, and other subsidiary rights to add potential revenue streams. This resourcefulness provides authors with extra cash, higher profiles, and greater satisfaction when their books are published in a variety of languages and formats, he says.
The intangible benefit of working with a publisher, Piersanti says, may be the biggest reason to defer to a dedicated professional.
"A publisher's coaching on the title, price, design, format, timing, market focus, marketing campaign, and even tie-in to the author's business strategies can make a big difference in whether a book succeeds or not," Piersanti writes.
With what can pass for sound reasoning, droves of authors will continue to take matters into their own hands and publish their own books. Some will do it because of their mounting frustration with apathetic publisher responses. Others are entrepreneurs at heart. Like homeowners who don't want to pay commission to a real estate agent, these folks refuse to entrust their slave labor to a publisher, a free market capitalist. This is their right, of course, and to them, we say, "more power to you." Any author with a calculator can weigh the financial risk of self-publishing and conclude that a relatively small investment has moderate payoff potential (and possibly can be more than the royalty they would receive from a publisher that keeps the lion's share on net sales).
But when looking at the multiple ways that a publisher brings value to the book-publishing equation, the market forces and the rearing head of reality plead to differ. The strength of collaboration, along with a publisher's expertise and hard-earned instinct, indeed works in many an author's favor.